About Me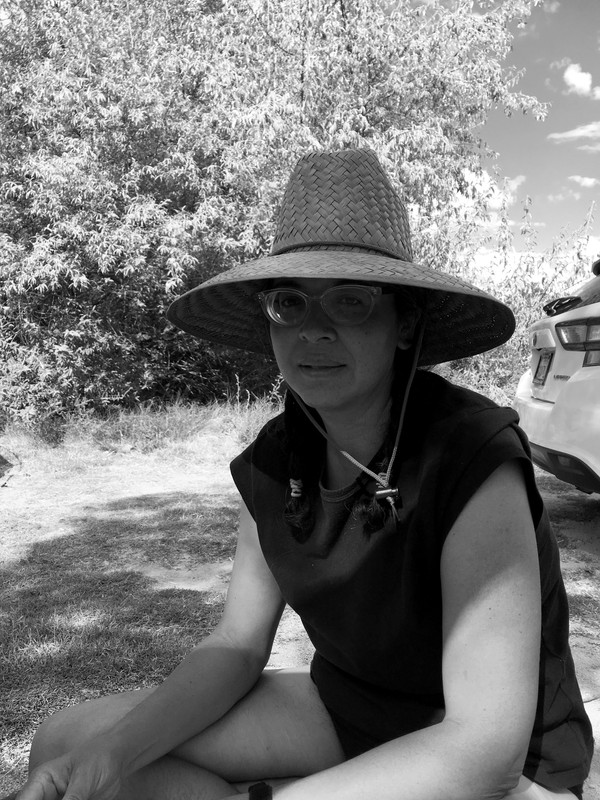 I'm an artist living in Los Angeles and Joshua Tree California. I grew up in the San Francisco Bay Area and the Ozark forest of southeast Missouri. I have a history degree from the University of California, Santa Cruz and an art degree from California State University, Northridge.
For the past few years I exclusively worked in clay. My work has been shown throughout the US. Now I am adding painting/ illustrating to my work.
My small pen and acryla gouache paintings are inspired by my love of nature, women, and animals with magical and mysterious themes. When I'm not working I love camping with my wife and hanging out in the desert or in a hotspring.
If you're looking to contact me you can email me at marytawfallart (at) gmail.com. You can also find me on Instagram.